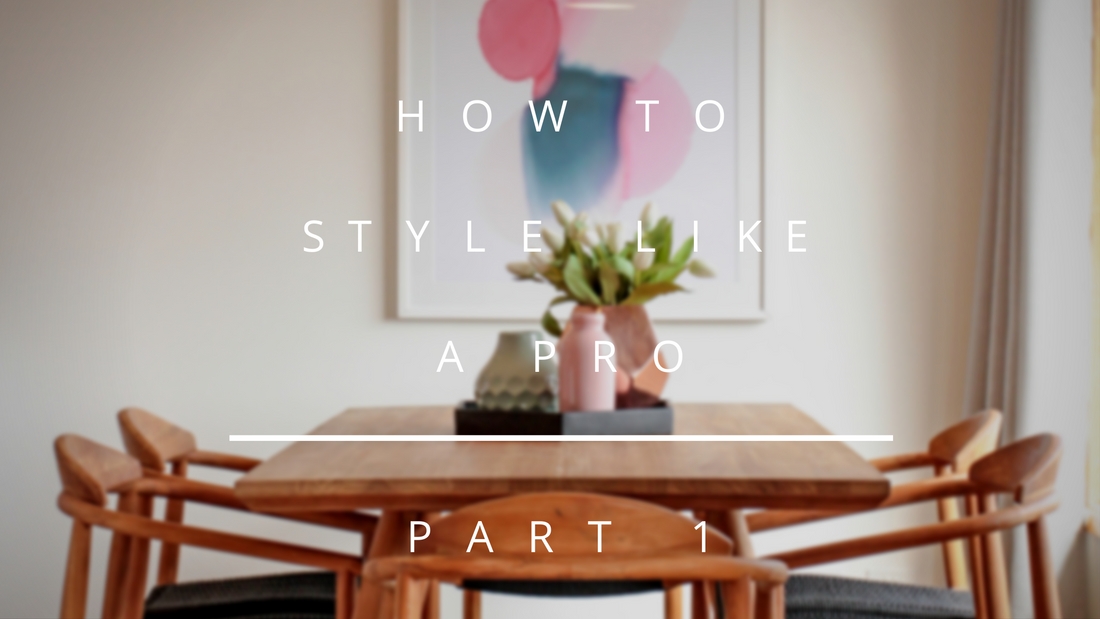 06 Aug

Style like a pro – part 1 – using cushions

We have lots of people ask us how we do what we do, so we thought we'd round up some of our insider knowledge to help you with your impending sale or just to try in your own home for fun. A new tip will be shared over the next 6 weeks.

1. Layer your bed and sofa with cushions

Those of you who follow our work closely know that we are firm believers in a cushions vital place in the home. They are the easiest and most affordable way to update your decor, reflect a particular style, provide visual warmth and cosiness and effortlessly tie a room together. Our top tips are to style with odd numbers, place large cushions behind smaller ones and don't be afraid to mix colours, shapes and textures. Our absolute biggest no-no: angling a cushion on it's point!

One of the other things we like the look and feel of is the rule of three. Whether it is a row of three cushions on a sofa or a pyramid formation of three on a bed, this rule will allow you the flexibility to have colour, texture and pattern in your cushion arrangement as illustrated below.
Cushions are one of the only decorative tools you have that can easily be seasonally swapped in and out at minimal cost making them the ideal way to change the way your room feels quickly and easily.
Cushions create definition and offer easy colour solutions to match artwork and other accessories in the room. Big tip, if you are stuck on where to start with your cushions selection, take a 10% accent colour from your artwork and use as a solid colour in your styling and mix and match from there.
Be careful not to overload your sofa or bed with cushions, there needs to be a balance. You don't want there to be so many cushions that you cannot sit down on the sofa or it takes you half an hour to take cushions off the bed before going to sleep!
Invest in good quality cushions with quality fill. They don't always have to be down filled (and no chop to the middle, that is out) but a shapely well rounded cushion always looks better than a flat one. Below are a selection of amazing options and where to find them (just click on the cushion you like!):
In our next style like a pro blog we'll be discussing the importance of furniture placement in your home. Stay tuned!
The Shift Team